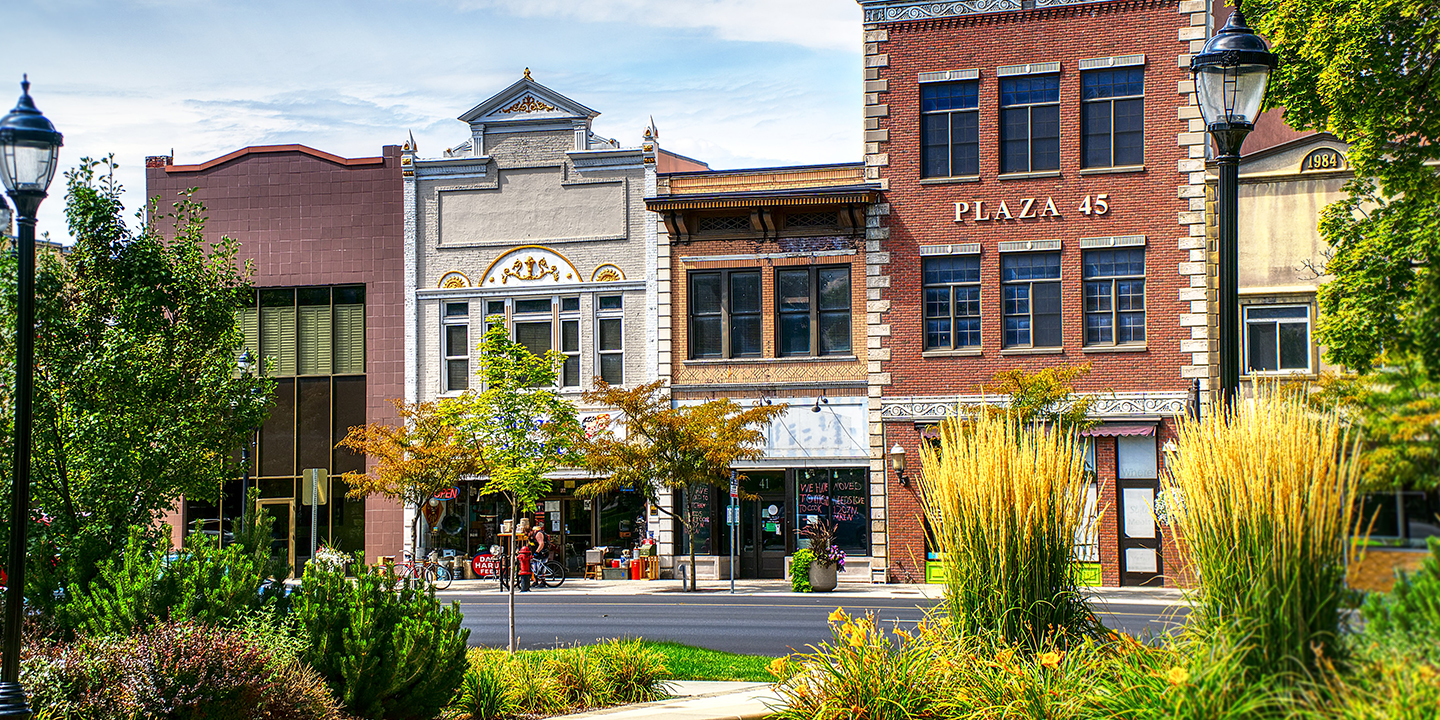 Building a Vibrant
Business District
Property by Property, Business by Business
Building Vibrant Business Districts - Property by Property, Business by Business
In more than 100 municipalities, we track and analyze property data to help create more vibrant central business districts.
Find a Property
Available Properties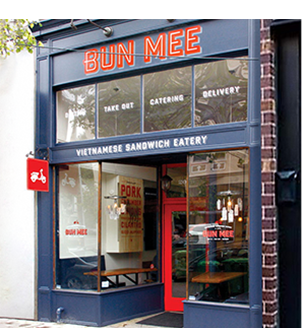 Design Inspiration
Facade Improvement Tools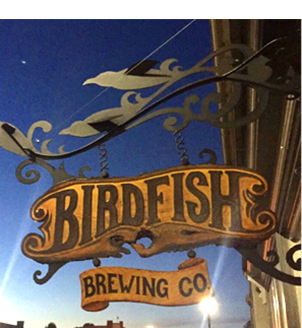 Guidance & Resources
Signage Improvement Tools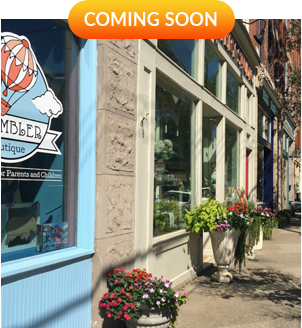 Supporting Our Communities
Program Partners
---

---

Accessible, Accurate Data
Downtown Property Tracking System
Be the first to know when a new property is on the market in your downtown. Help promote your available properties to new businesses. Learn more about this innovative tool by contacting us.
---
Helping You Identify Opportunities and Understand Challenges
Data-driven tools you can use right now—to track and improve your downtown properties.

Track Businesses and
Properties

Improve Facade Conditions

Upgrade Signage

Attract and Retain New Businesses

Improve Downtown Codes and
Code Enforcement
Learn more about our Advanced Services to increase the vibrancy of your downtown.
---
Working Hand-in-Hand
We're partners in building vibrant downtowns near and far.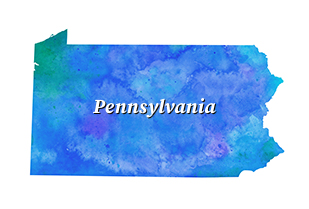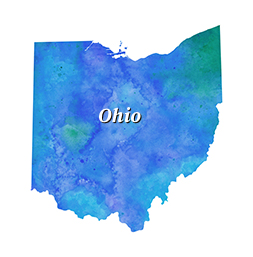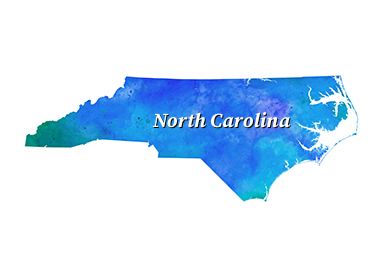 ---

Comprehensive Code Support
Downtown Code Monitoring Program
Our Downtown Code Monitoring program helps municipalities create an effective, fair and innovative approach to downtown code monitoring and enforcement.
---