Improving Vibrancy
IN DOWNTOWN BUSINESS DISTRICTS
Downtown Property Specialists
Bringing Business & Investment to Your Downtown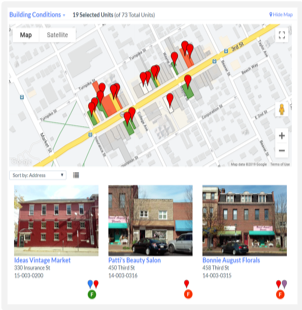 Property Tracking Systems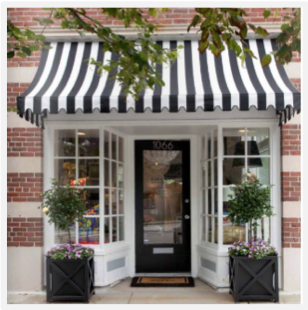 Facade Improvement Tools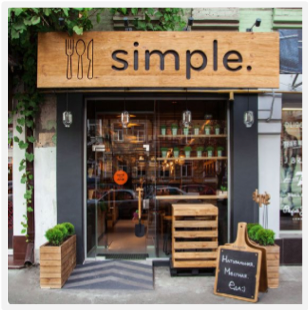 Signage Improvement Tools
We understand the issues and opportunities presented by each one of your downtown properties!

Focused on traditional central business districts, our innovative strategies will help you to:
Track and Monitor Your Downtown Buildings and Businesses
Improve Your Building Facade Conditions
Upgrade Your Business Signage
Attract and Retain New Businesses
Improve Your Downtown Code/s and Code Enforcement
JOIN US FOR A FREE TRAINING SESSION
We provide free Downtown Property Training Sessions for municipalities, community development organizations and community leaders. Simply fill out the form below for information about our free upcoming training sessions.
BUSINESS ATTRACTION SUPPORT
Contact us to learn how we can support your downtown business development initiatives to attract business and investment to your downtown.
We love downtowns and would be happy to talk with you about your downtown properties! Simply give us a call today at 724-728-0500 or fill out the form below:
CONTACT US